Year 6
Welcome to Year 6
We would like to welcome all parents, carers and children to term 3 and 4 - we hope you enjoy the rest of the year with us. We have an exciting term ahead full of Heartbeats, Angles and 'Happy endings.'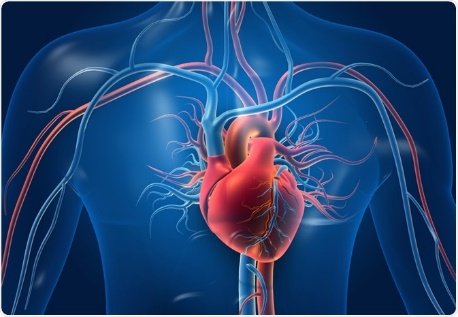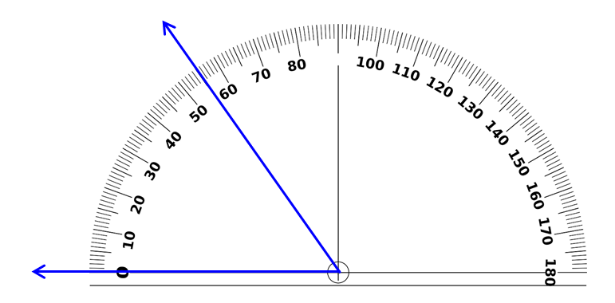 The children have all made a fantastic start to year 6. During terms 3 and 4, we will be looking at: the topic 'Bloodheart' with a real scientific focus; in English we will explore 'The Lost Happy Endings' by Carol Ann Duffy and a journey to the frozen wastelands of Antarctica with 'Shackleton's Journey'. In Maths, we will examine: Angles, Shape and Co-ordinates, as well as deepening our understanding of fractions and decimals.
We appreciate your support as always with homework, which will be available on Purple Mash -every Monday- for both Maths and English (to be handed in a week later).
Don't forget to encourage your child to read regularly and write in their reading record, and use their Spelling practice sheet, throughout the week, as they work towards the Friday spelling test.
This term, our PE days (when the children should come to school in their PE kit) will be: Thursday and Friday.
Our year 6 team is made up of:
6I – Mr Irwin TA – Mrs Paphiti
6G – Mrs Goodson TA – Miss Jeffreys
6M– Mrs McLaren TA – Mrs Bryant
6AW – Mrs Ward and Mrs Allen TA – Mrs Cole
Any questions/queries, please do ask the class teacher – we are at the classroom door at the end of every day and are happy to talk to you.