Year 6
Welcome to Year 6
We would like to welcome all parents, carers and children to term 5 and 6 – we hope you enjoy summer term with us. We have an exciting term ahead full of stories, challenges and transitions.
As we enter the final summer term for our wonderful year group, our topics will look at: 'Amazing adaptations', through the lens of the evolution and adaptations we see around us in the natural world. We also explore our Local area, as part of our history topic: we will utilize a range of resources and fieldwork to explore what has shaped the area of St Peters within Broadstairs.
In English, we will explore: 'The Promise' by Nicola Davies and 'The Giant's Necklace' by Michael Morpurgo. These wonderful texts will both act as the starting point for a variety of writing tasks and journeys deeper into the text.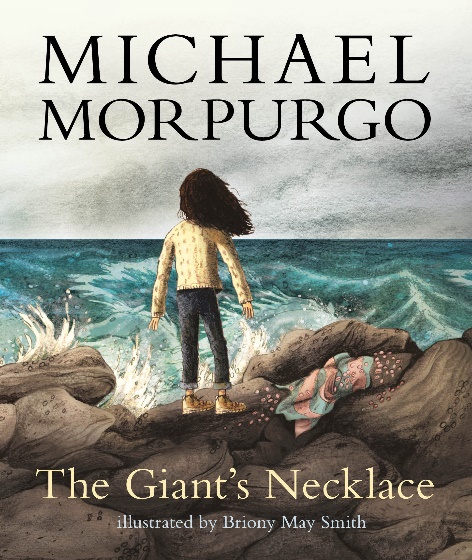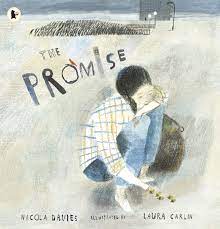 This final term sees our children approaching the excitement and the challenge of SATs tests and readying themselves for the Transition to secondary school – two milestones that they are most definitely prepared for.
The children will also have the joy of playing their part within our year 6 performance of 'Peter Pan' – we can't wait to see how they share this story with us, in their own unique way.
We also have the excitement of 'Bikeability' training, a fossil-hunting trip to Betteshanger park and our Residential trip to PGL or in-school 'Activity week' to look forward to.
Such a lot to cram into these last few months with us! Don't forget to keep encouraging your child to read regularly, we cannot overstate the central role that reading will continue to play in the next stage in their education and beyond.
This term, our PE days (when the children should come to school in their PE kit) will be: Thursday and Friday.
Our year 6 team is made up of:
6I – Mr Irwin TA – Mrs Paphiti
6G – Mrs Goodson TA – Miss Mitchell
6M– Mrs McLaren TA – Mrs Bryant
6AW – Mrs Ward and Mrs Allen
Any questions/queries, please do ask the class teacher – we are at the classroom door at the end of every day and are happy to talk to you.