Volunteers
We are extremely fortunate to have a large number of dedicated volunteers with a wealth of educational and life experience, who work with our school staff every week.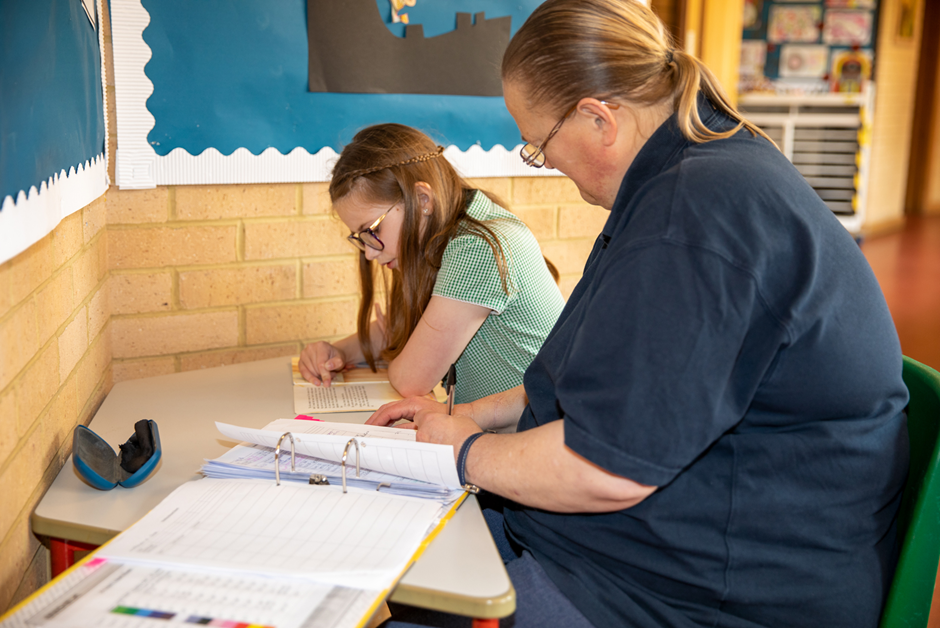 'The luxury of another pair of hands, extra adult support, they are here because they want to be, bringing enthusiasm and patience'

Member of teaching staff
'We are valued for our skills, they supported me doing a refresher course which gave me back my confidence to undertake a new role, they are good at spotting your talents'

Volunteer
Volunteers are an important part of our team. We appreciate the wealth of knowledge, skills and experience they are able to offer our pupils and staff. We currently have volunteers in school, of all ages, who come in on a regular basis to support a variety of different activities.
They assist with reading, school trips, art, choir, swimming, sports, clubs and much, much more.In addition we have an amazing PTFA, comprising of family members of our pupils (past and present) as well as staff and governors, who run exciting events and support the school with fundraising.
If you would like further information or an informal chat to find out more, please contact the school office.