Volunteer Profile: Liz Smith
Liz retired in 2012 after a 37 year teaching career. She has taught in many different local schools and even worked at the 'old' St Peter's School, which was in the High Street, St Peter's. She is married with two grown up children and enjoys walking, reading, going to the gym and playing Bridge.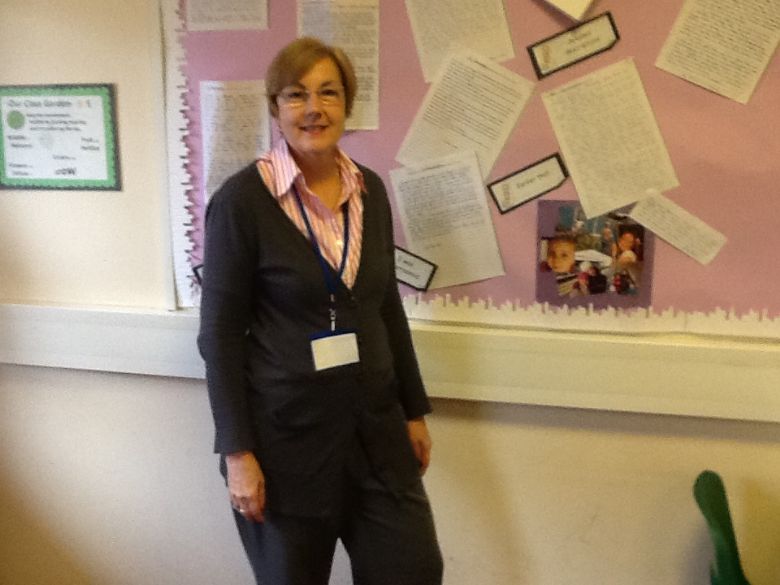 Liz works with our Year 6 children, listening to them read, helping them with handwriting and supporting small groups with spelling and maths.
"I like to feel useful and enjoy working with children. All children benefit from individual support, it really makes a difference. Also you don't need to be a qualified teacher to volunteer, just someone who is patient and has a little spare time".