Volunteer Profile: Alison Burgess
Alison retired from teaching 12 years ago and served as a governor at our school for 8 years. Since 2009 Alison has been a weekly volunteer helping to teach our children to swim. She is a qualified swimming teacher and has helped hundreds of pupils over the years.
Alison has two children and five grandchildren and is a communicant member of St Peter's Church.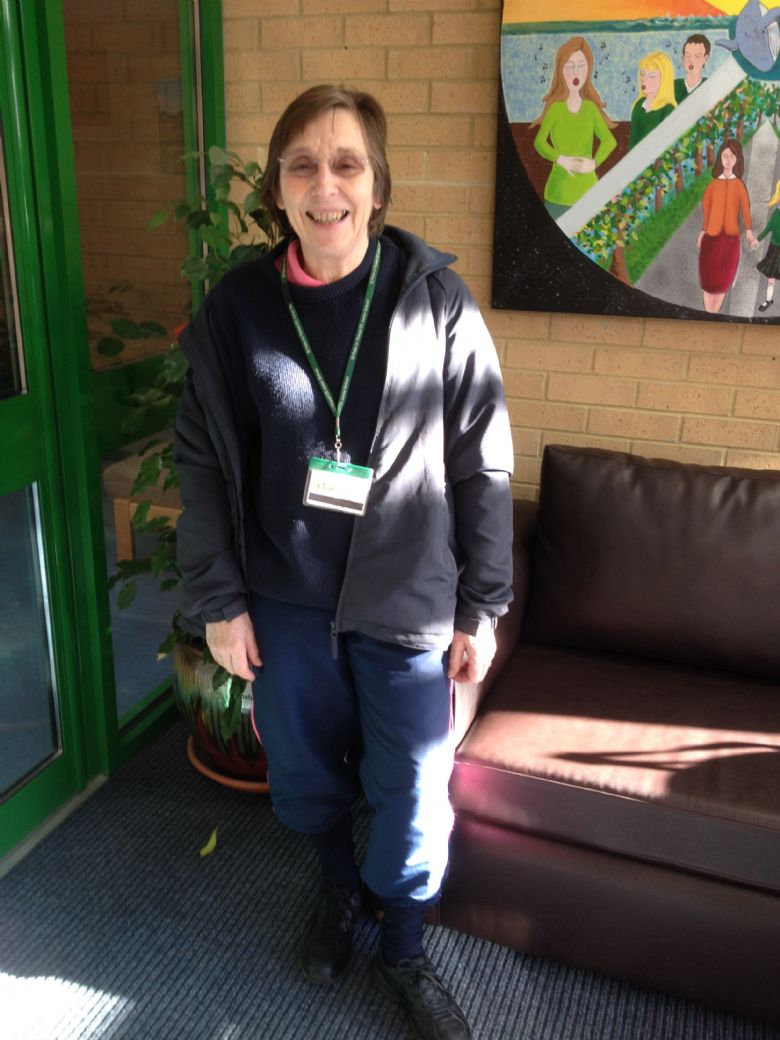 She enjoys singing and as well as singing with the church choir is a member of the Phoenix Singers. As well as her voluntary work here, for the past 13 years Alison has cooked lunch for the St Peter's Lunch Club, which is held weekly in St Peter's Church Hall.
"St Peter's is a friendly school and I can make a difference helping with swimming, which I love so much".