Volunteer Profile: Alisdair Chisholm
Alisdair has been a parent at our school for 8 years and a Governor since 2010, before becoming Chair of our Governing body three years ago.
Alisdair has travelled all over the world as a motivational speaker, speaking at corporate events and schools. He kindly presents his 'Magic of Motivation' show for our Year 5 children.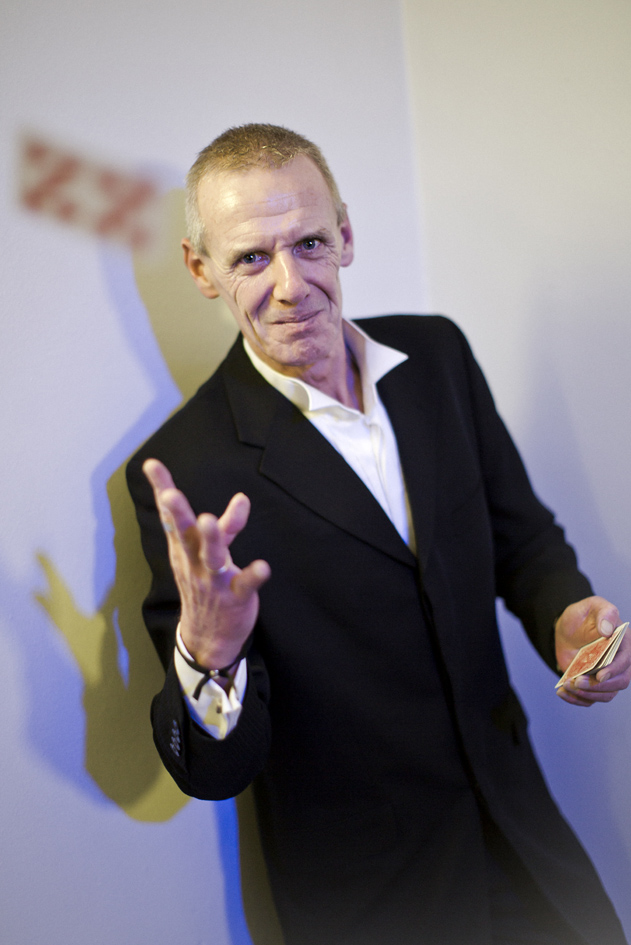 "I talk and write about motivation for a living – it rarely feels like work – and now I spend a lot of my time in schools, The ability to motivate ourselves is, in my book, the skill that most shapes our destiny, so the younger we learn it, the better".