Religious Education
We teach and learn in line with the Kent Agreed Syllabus as recognised by our local Canterbury Diocese. Valuing links with our local churches enables the children to appreciate the variations in the ways that different denominations express their Christian faith. We appreciate being part of the Diocese and having a wonderful cathedral to offer enhanced learning through visits there.
Our children from other faiths are keen to talk about their religion during lesson time lessons to share with their peers. Additionally, we invite Muslims from our community into the school to talk about their beliefs and practices – the children enjoy having their questions answered first hand. During the key stage we also ask questions about and learn from Sikhism and Hinduism.
Visiting the local Reform synagogue helps us to understand the relationship between Judaism and Christianity as we discuss scriptures with the Rabbi and learn about the religion in which Jesus grew up.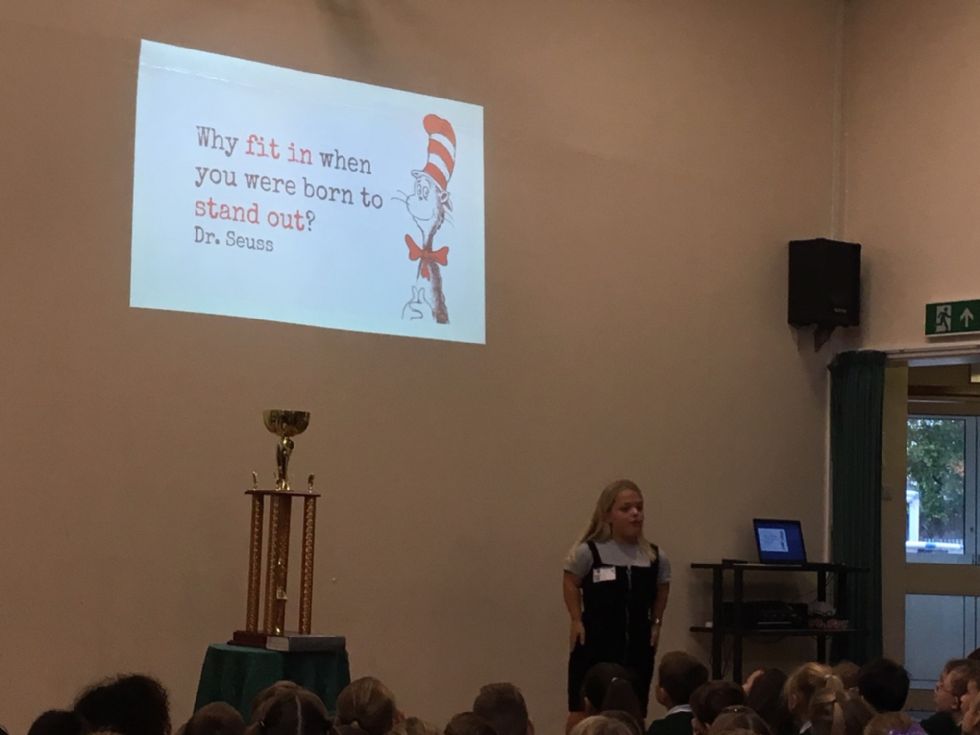 Our learning in religious education at St Peter's School enables our children to develop; recognising and valuing similarities whilst understanding and accepting differences. As our last SIAMS inspection stated, "Pupils clearly articulate the importance of RE in broadening their understanding of diverse communities and the ways in which this will be vital for their future lives."
Ofsted concurred – "Pupils are well prepared for life in modern Britain."