History
At St Peter's, children immerse themselves in hands-on and meaningful historical experiences. Within lessons, children are taught the skills of chronological knowledge and understanding, terminology, historical enquiry and interpretation throughout British history and the wider world.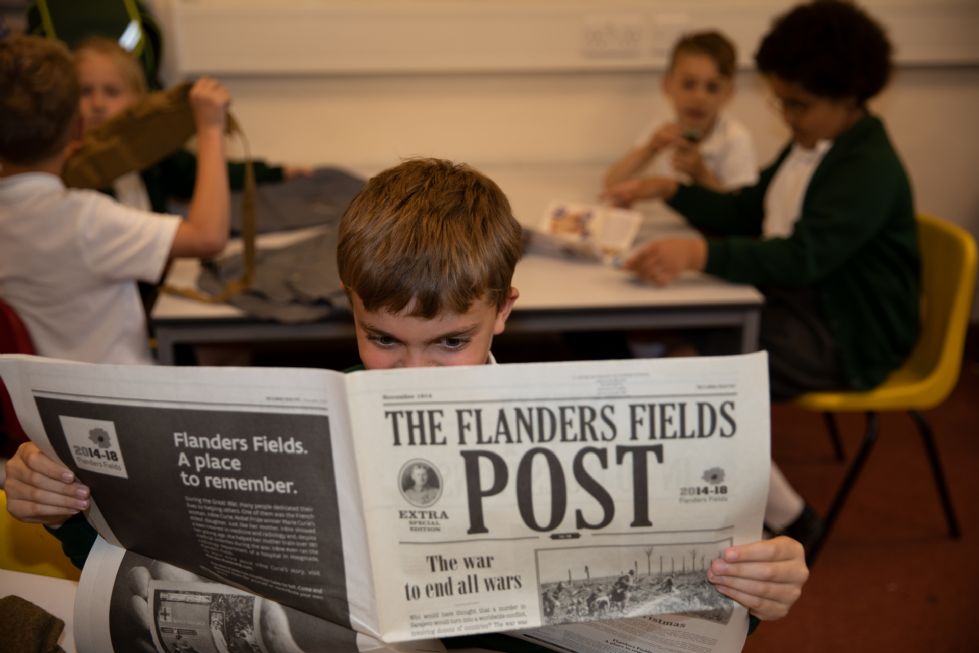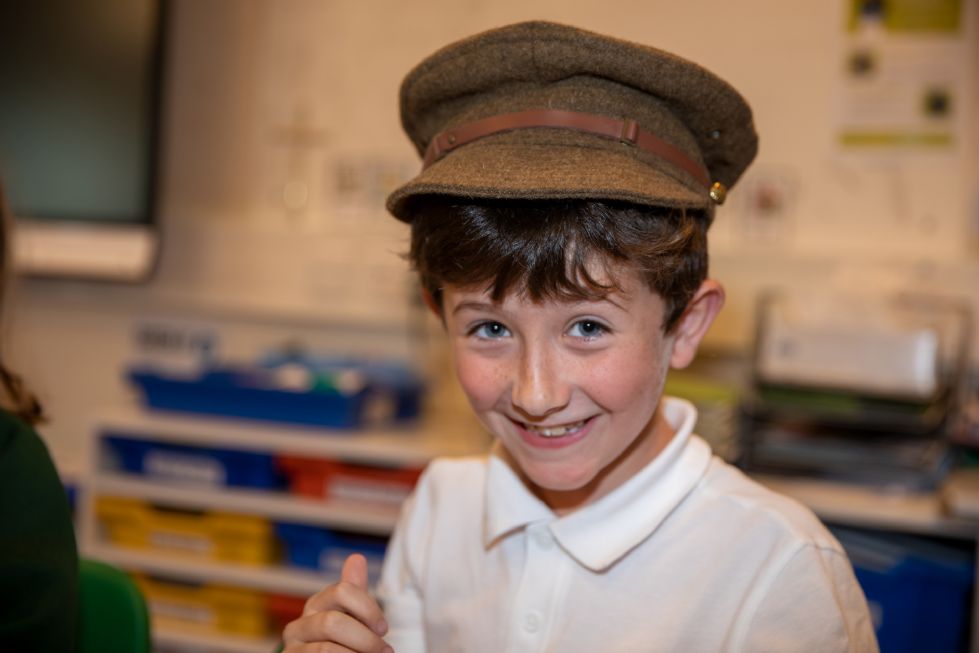 We want children to have a range of historical skills that equip them to become independent historians. We aim to ensure that our children experience rich History topics, that are given the time they deserve, which is why each year group has two history topics per year. We actively encourage children to ask questions and often use their ideas to steer the learning that follows. The children enjoy justifying their understanding using historical evidence, so they can form their own ideas and opinions about historical events and people. We aim to inspire the children and show them the value of the history that we teach them.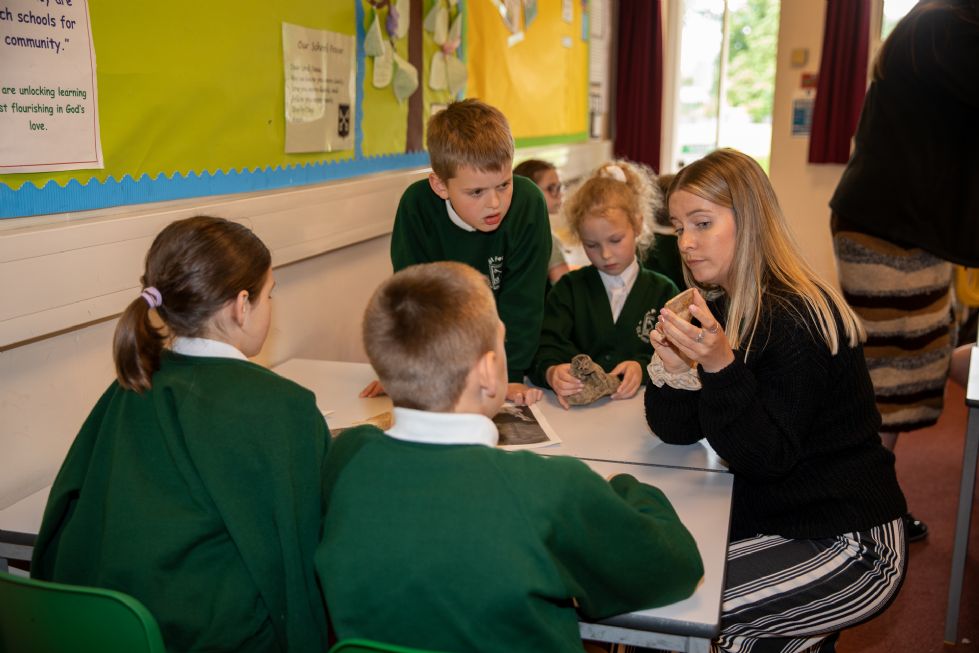 History is made real with visits to local sites or by inviting experts in, where children get the chance to 'live the history' and engage in meaningful activities that inspire and promote a love for learning. We make links to how history has shaped the world that we live in today and how we can apply this into our own lives. For example, during a Year 6 history topic, the children complete a local area study by looking at the History of St Peter's, bringing it to life. In addition, in Year 4 during the 'I am Warrior' topic, there is the opportunity to visit Richborough Roman Fort and explore the Romans first landing in England. In Year 3 whilst looking at the Stone Age we had visitors in to provide an immersive experience - they made shelters, made their own cave drawings, learnt about life in the Stone Age including how they lit fires and even how they would cook a fish!