Creative Arts

We are very proud that we have been awarded the prestigious Artsmark Platinum school status by Arts Council England. The Arts are highly valued and central to the creative and broad curriculum at St Peter's, and we are committed to providing our children with inspirational Arts education and many exciting cultural opportunities!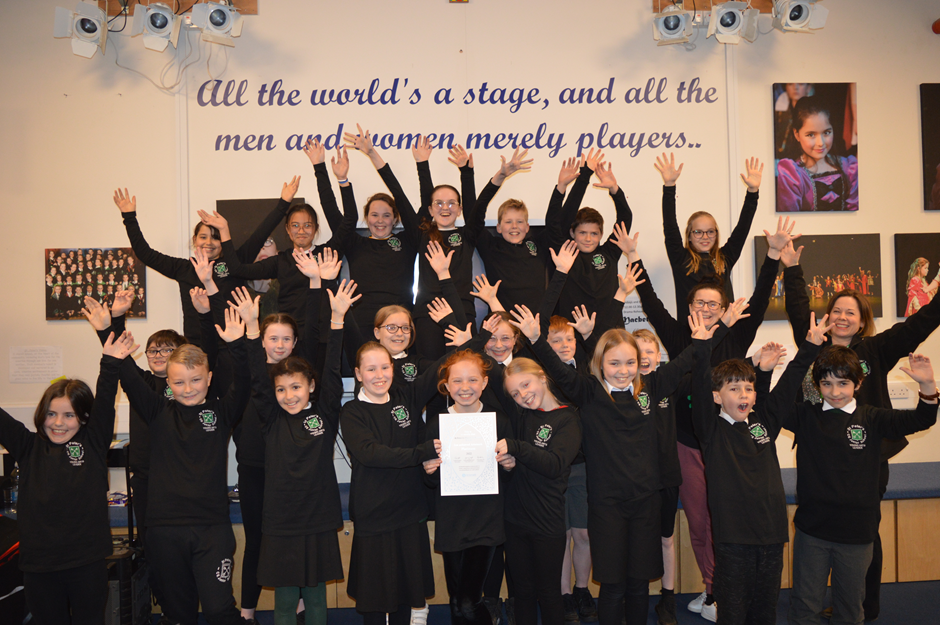 We have an enthusiastic team of Arts teachers and our children benefit from having specialist taught Drama, Dance, Art and Music lessons as part of their school day. The Creative Arts curriculum links closely to the class topics, and helps to extend and consolidate prior learning in an accessible and fun way!
We are very proud of our specialist Arts learning spaces and resources; including a Drama/Dance Studio, Music practice room and a new Art Studio. We have professional rigged stage lighting in our Studio, stage rostra, dance mirrors and a vast array of costumes and props. Our purpose built Art Studio has lots of natural light, and also has space to exhibit children's work to inspire and share with others. Our Music resources are impressive with many different instruments for our children to play, including keyboards, guitars, recorders and ukuleles. We also offer a range of individual or group instrumental lessons with visiting peripatetic teachers.
As well as our Arts-rich curriculum, we also offer an exciting and extensive amount of extra-curricular clubs for our children to enjoy and further enhance skills in the different art forms. Clubs change every two terms to provide a rich and diverse Arts provision which compliments the specialist- led Drama, Dance, Music and Art lessons all students benefit from as part of the curriculum at St Peter's.
The Arts Team are consistently offering enrichment opportunities and provide a variety of Arts events throughout the school year, such as workshops, competitions, trips, concerts, showcases, festivals and performances. We hold an in-school 'Arts Celebration' each year, during which the Arts come together to share and collaborate within a theme. (2022-23 'together' and 'marine' – ecology and awareness).
We take part in the Coram Shakespeare for Schools Festival on an annual basis and the Years 5 and 6 St Peter's Performers group have performed at the Theatre Royal in Margate, and the Gulbenkian Theatre in Canterbury as part of this festival.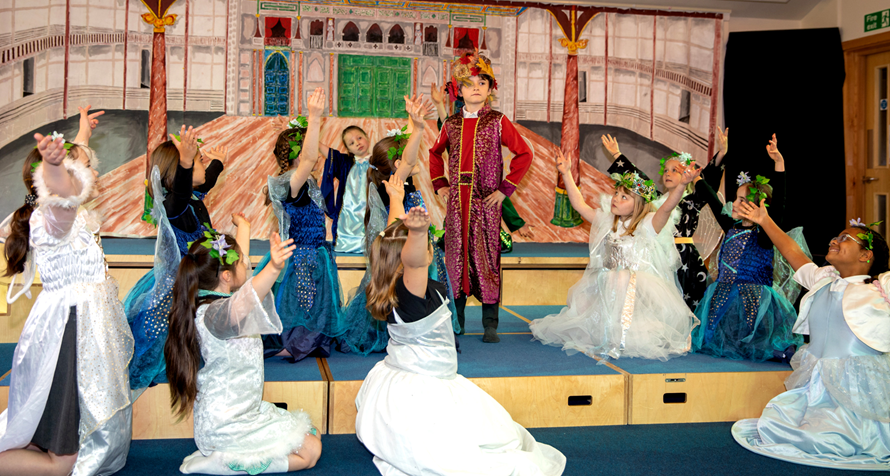 In 2022-23, the whole of Year 5 took part in a multi-arts film making project – looking at roles within the industry across arts lessons, designing storyboards and scripts, acting, rehearsing, sound recording
Every year, our children create artwork that is submitted for the Turner Contemporary's 'Portfolio' exhibition and the Thanet Rotary Club's 'Young Artists' exhibition. In 2023, we are also taking part in the POW (power of women) festival. We are also looking forward to our annual Artsmark's Day to Create, as another great opportunity to celebrate creativity and imagination across our school and others.
There are several opportunities for our children to share their artistic achievements, such as the Year 3 Nativity plays and the Year 6 Productions, and we welcome families to come along and watch the performances.
We also offer opportunities to take part in Arts Awards qualifications as part of our extra-curricular activities, which provide a great way to extend our children's awareness of art forms and professional artists and foster ownership of their practice and progression within the Arts.
We have a team of student Arts Leaders from across the year groups, who are selected for their interest and flair in Arts subjects. They help to support and drive the Arts at St Peter's, and are excellent role models and advocates for the Arts. The Arts Leaders have presented and performed for one of our infant 'feeder' schools, as part of a transition events, led dance rehearsals for the Year 3 Nativity plays, led activities during extra- curricular clubs and represented our school on a trip to the University of Kent to welcome the giant sized puppet of a refugee girl called 'Little Amal.'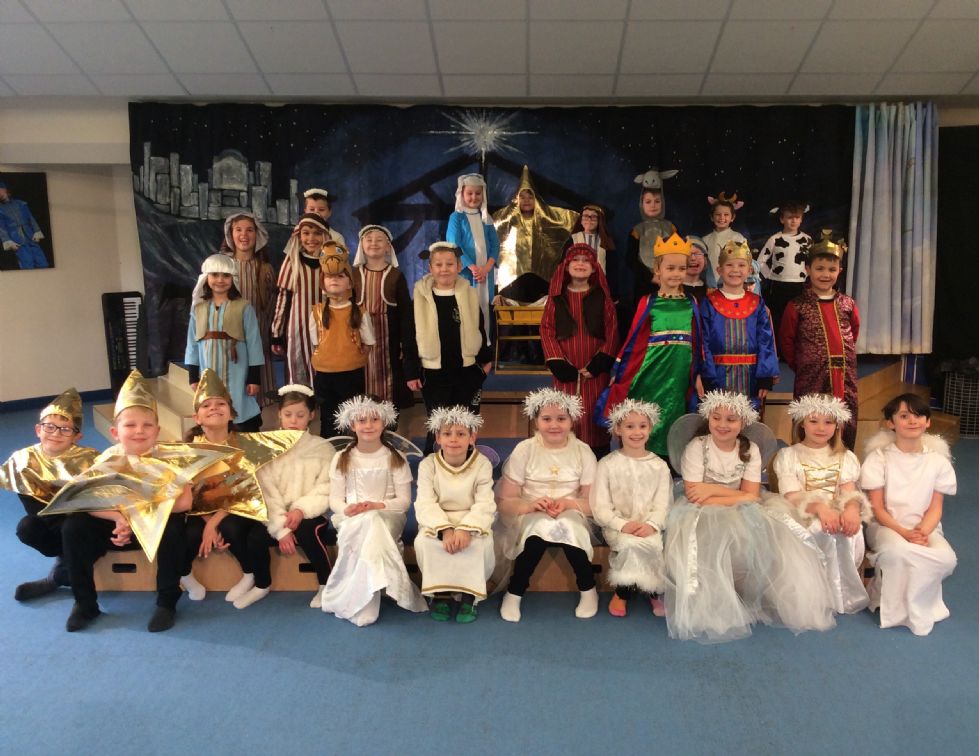 Thanet is an Arts hub for the South East with a plethora of arts activities and venues for children to be part of. We want to give our children a love and passion for the Arts with the skills and confidence to be able to do so. We also want to give them an understanding of the arts industry, including the variety of roles within it, so they can appreciate the ways they could work or play within that in the future. The Arts enable children to explore the world with new meaning, gain cultural capital and express themselves with confidence. Through our Arts centred curriculum, we aspire to nurture and encourage our children to be creative and confident young artists.