Creative Arts

The Arts is a central pillar to the broad and rich curriculum that is designed with St Peter's children in mind. Art, Music, Dance and Drama are taught by specialists. The Arts curriculum links closely to the topic work being delivered in class. Our focus being to support and enhance the work done in the classroom but through a different medium thus enabling all children to access the curriculum. The dance, drama and music curriculum covers both improvised and directed work to allow all children to develop their creativity, dramatic/musical awareness and their performance skills. We also focus on the development of the 8 C's - collaboration, co-operation, concentration, communication, creativity, control, confidence and co-ordination in all three disciplines.
We have a team of student Arts Leaders from across the year groups, who are selected for their interest and flair in Arts subjects. They help to support and drive the Arts at St Peter's, and are excellent role models and advocates for the Arts. The Arts Leaders have presented and performed for a local infant school as part of a transition event, led dance rehearsals for the Year 3 Nativity plays, and represented our school on a trip to the University of Kent to welcome the giant sized puppet of a refugee girl called 'Little Amal.'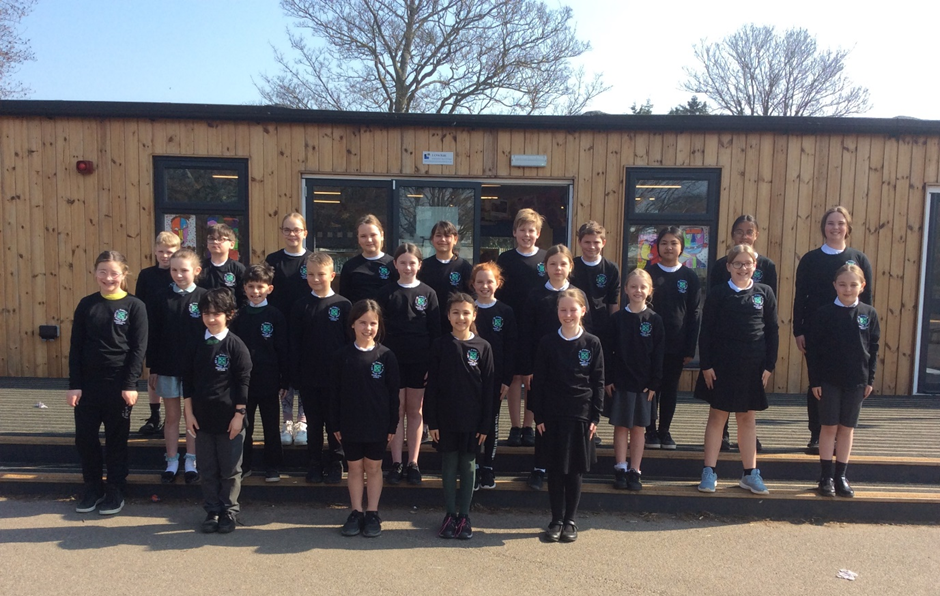 Thanet is an Arts hub for the South East with a plethora of arts activities and venues for children to be part of. We want to give our children a love and passion for the arts with the skills and confidence to be able to do so. We also want to give them an understanding of the arts industry and the ways they could work or play within that. The arts enable children to explore the world with new meaning, express themselves with confidence and eloquence and to be well rounded individuals. This is at the heart of why we deliver our curriculum with such an emphasis on the arts.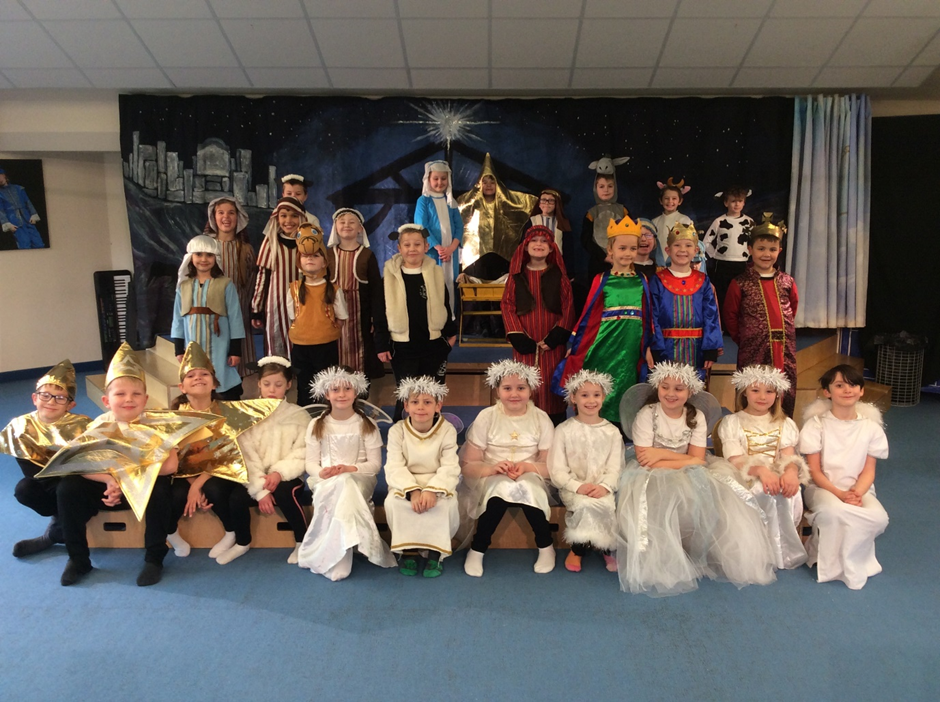 Drama we use Dickens as a celebrated Thanet writer as well as celebrating our cultural heritage through Shakespeare and well know poets. Each year group has a Shakespeare unit to encourage an understanding and awareness of classic literature, so that by the time they've left the school they have a basic understating of four Shakespeare plays. Each year group has at least one opportunity to perform a piece linked to topic. We also offer regular class and group performances to provide the children with more opportunity to up level their skills.
We are extending the knowledge and skills of our children deeper than the requirement of the national curricula and for dance and drama are often taking from KS3 and KS4 syllabus. The level and quality of music, dance and drama provision and performances have been commented on by a GCSE examiner and festival adjudicators as exceeding the national requirements. They commented that there was excellent subject content and skills taught and developed beyond primary level.
In music the children develop their vocal skills and learn the basics of several instruments culminating in using those skills in year 6 to create their own class band. We have a thriving music department with lots of peripatetic music teachers offering a range of instrument tuition to those who wish to learn. We also have our very own Big Band, choir and chorale that regularly performs at events.
We run regular trips and workshops to local arts venues including The Leas Cliff Hall, The Marlowe Theatre, The Theatre Royal, The Winter Gardens, The Turner Contemporary, Pie Factory and The National Theatre.
We also have links with local secondary schools and primary schools via The Shakespeare for Schools Project and the Let's Play National Theatre Project, which we participate in yearly. We participate in local and national festivals and competitions including those mentioned above and Thanet Festival of Speech and Drama, The Great Big Dance Off, So You Want to Sing and Dance, Thanet Passport and The Festival of Song. We often have guest teachers and workshops, some of which include ex St Peters Performers now working professionally.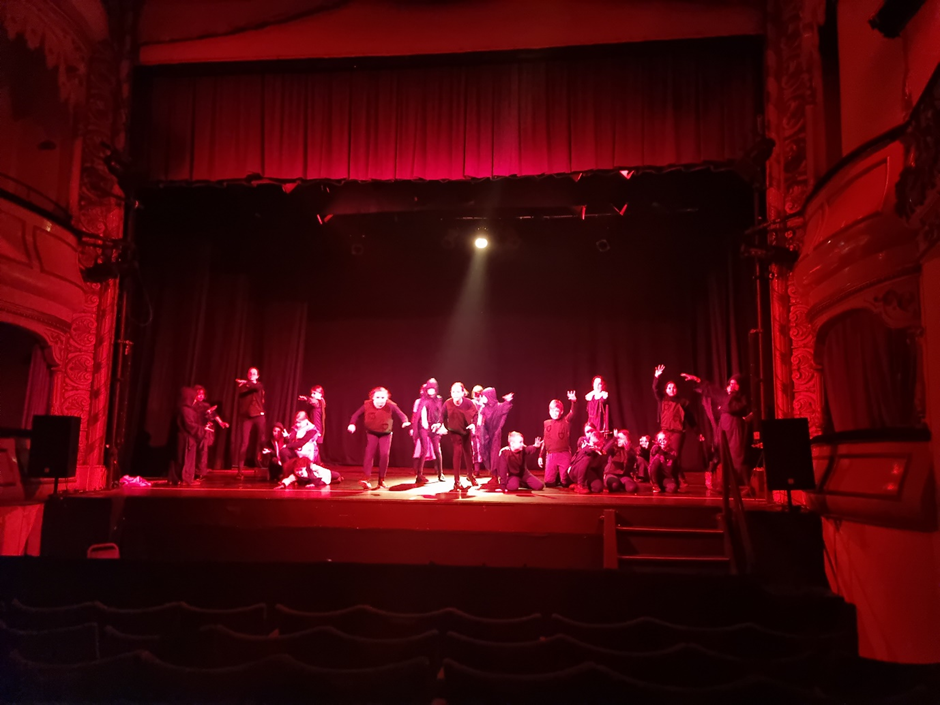 In addition to the Arts within the curriculum we also offer an enormous range of Performing Arts clubs that enable the children to extend and widen their knowledge. Clubs performances are chosen with the children's interests, skills and talents in mind. Some of these performances are done as TIE and are used to share with our local community. We also believe in developing the skills of those who excel in the arts and run several clubs targeted at further extending their knowledge.
Our teachers have a love and passion for the arts which is infectious. They thrive on imparting that knowledge in a fun and creative way to the children. We aim to inspire a love for the arts in the next generation.