Art
Art at St Peter's
At St Peter's we value art as a means of developing children's self-expression, their imagination and their understanding of their own and different cultures.
We have a designated art classroom which is well-resourced and used for lessons, before and after-school art clubs and during break times. At present we are eagerly anticipating the construction of our new Art Space, which we hope will be finished by the Spring!
All year groups are taught by a specialist art teacher. They cover six topics a year that complement the Creative Curriculum taught by class teachers. In addition to these lessons, class teachers use art and design to enrich other curriculum areas.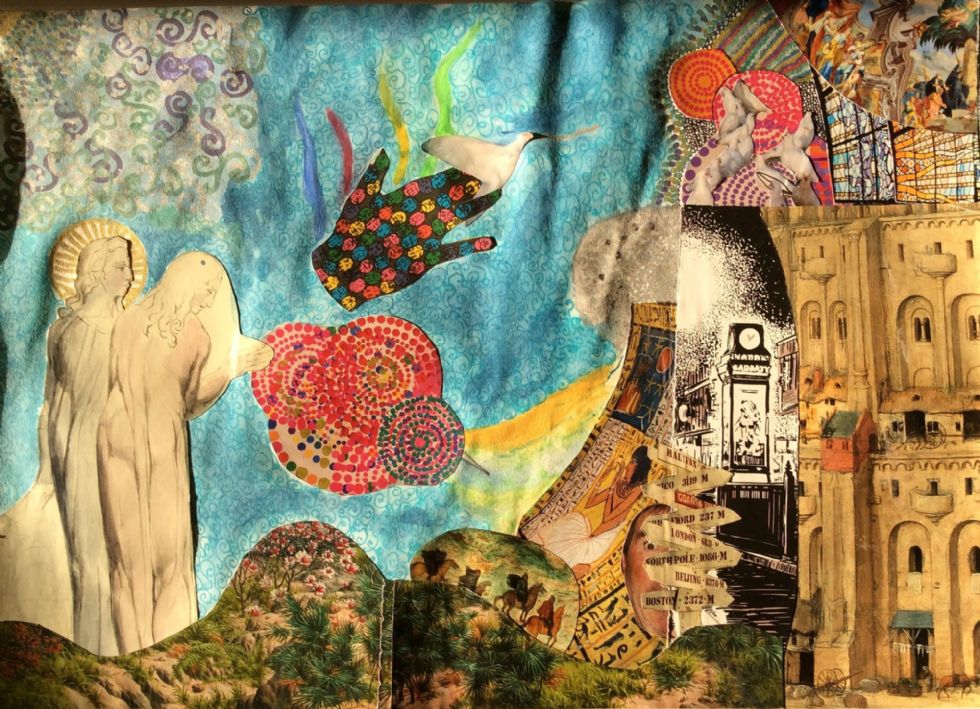 Our art curriculum is taught through the techniques of:
Drawing
Painting
Printing
Collage
3D work
The curriculum builds progression through the elements of:
Line and tone
Colour, pattern and texture
Shape, form and space
Children are introduced to many artists' work and are given opportunities to imitate them and then experiment with their new knowledge and skills.
We celebrate children's art by displaying it around the school and in the weekly newsletter. We also enjoy entering a wide variety of different art competitions. Our own special gallery space is at the main school entrance where our artwork is curated anew each term.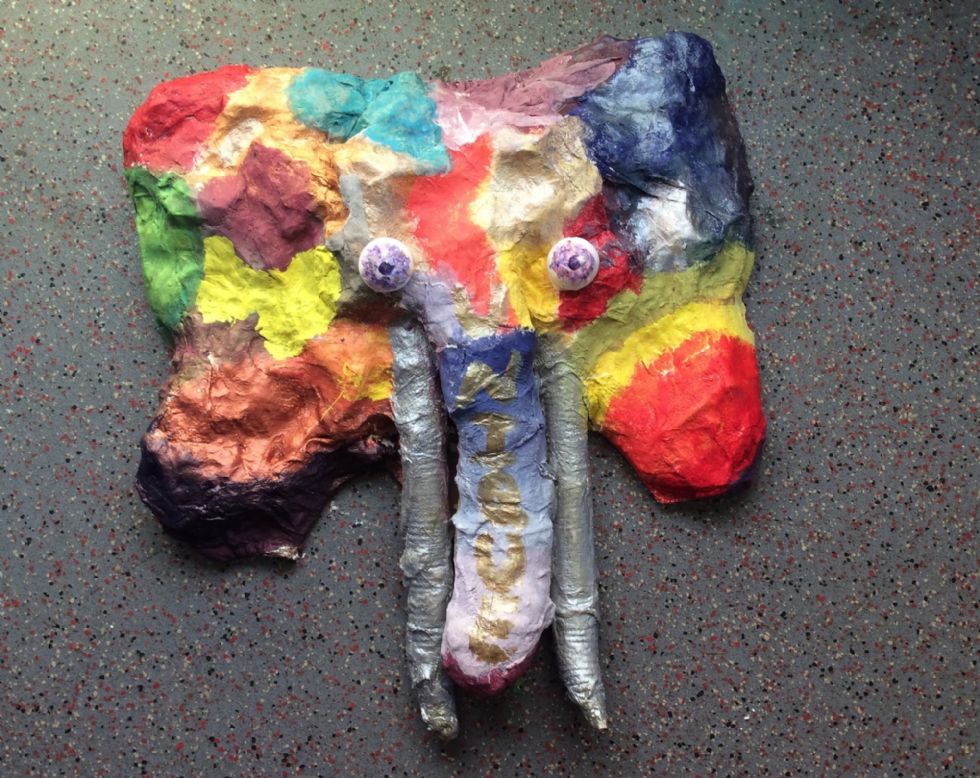 Curriculum enhancement
We make good use of the resurgent artistic community in Thanet, with regular visits to the Turner Contemporary as well as to galleries and events in the local area to broaden children's experiences of the visual arts.
We also make good use of the opportunities that arise from our proximity to a world class gallery – for example our Year 6 are currently working with the Columbian artist Oscar Murillo, who is on the short-list for this year's Turner Prize!
We take part in Big Draw days when everyone in the school participates in drawing activities for the day.
We enter local competitions such as Turner Contemporary Portfolio and Margate Rotary Club's annual competition at Westwood. We hold competitions in school regularly.
There are after-school art and craft clubs for all year groups and a gifted and talented art club for our older pupils.