After School Clubs
We are able to offer children an exceptional range of after school clubs, to enhance and support pupil development. The range of clubs can vary from sport, drama and art, to coding club, magic club and even a lego club. We encourage all children to take part in at least one club, to experience something a bit different during their school day!
Clubs
Please click on the link at the bottom of this page to download a copy of our latest after school clubs brochure.
All clubs will start straight after school at 3:15 and finish at 4:30pm. We also run additional invitation only clubs that start at the later time of 4.45pm-5.45pm.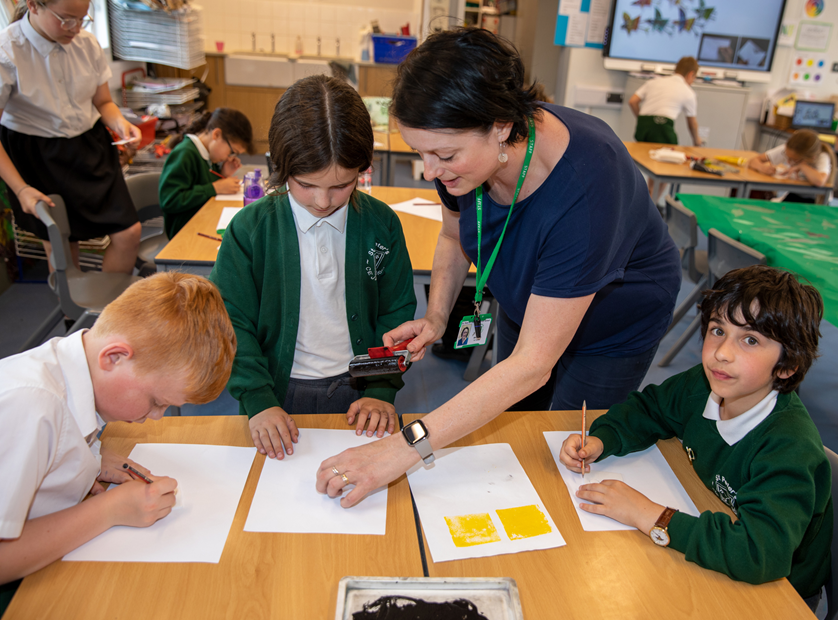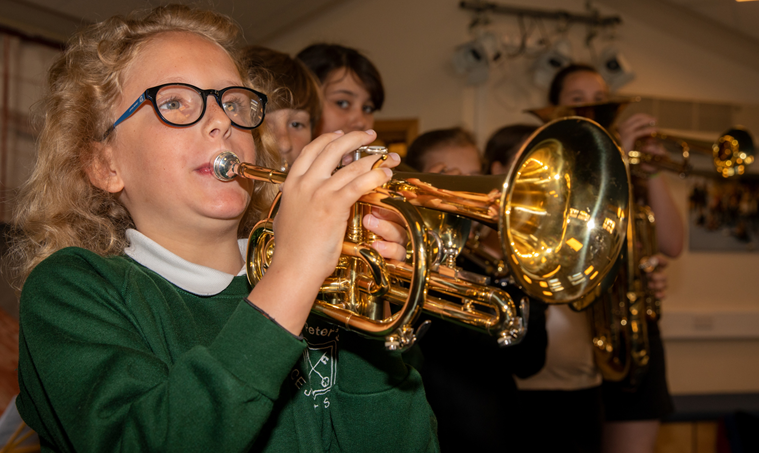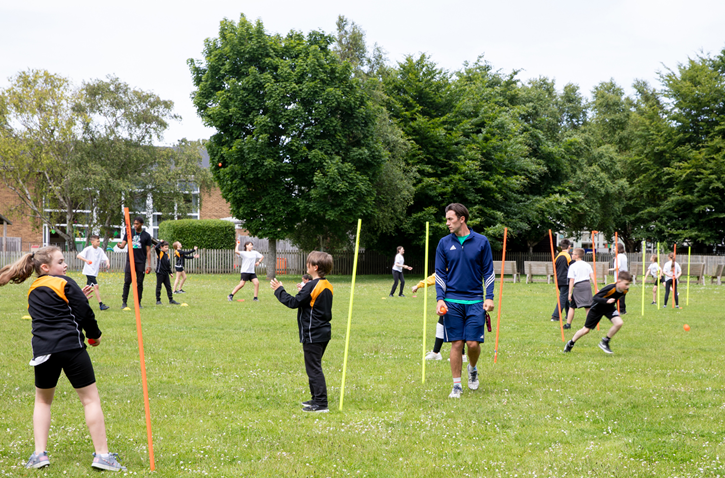 We always try not to cancel clubs; they will go ahead regardless of the weather. Our Extended Services Manager, oversees the smooth running of the clubs on a daily basis.
You can contact them via the school office on 01843 861430 during school hours or after the office closes on: 01843 579519
They can also be contacted via email: extendedservices@stpetersthanet.co.uk
A register is taken at the beginning of each club and every child 'checks out' before leaving at 4:30pm.
Children may apply for as many clubs as they want, five days a week if they wish! We do our best to accommodate everyone; in the event of a club being oversubscribed, children are placed on a waiting list or offered an alternative.
We do not recommend that parents rely on after school clubs as a childcare solution, as clubs change on a termly basis, and we cannot guarantee places. For childcare, we do have extended day.
In order to fund these clubs we make a small charge of £2.00 per child, per club, per week. This contributes to the cost of tutors and equipment. For a full list of current after school clubs, please click on the link at the bottom of the page.