Expected ISS Contact Announced!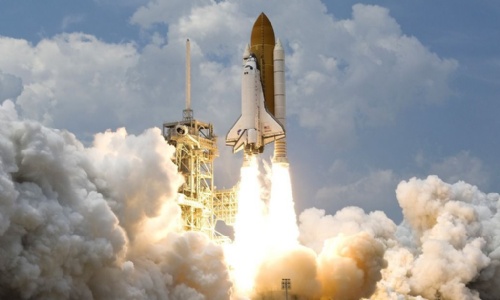 Exciting News Alert!
Mark your calendars, space enthusiasts! St. Peter's Junior School is taking learning to new heights on Wednesday, October 18th!
Imagine this: Our bright young minds will have the incredible opportunity to CONNECT with the International Space Station, soaring high above the Earth, through a live call!
We look forward to sharing the details of this exciting adventure with you next week!