Ickham River Trip Yr 3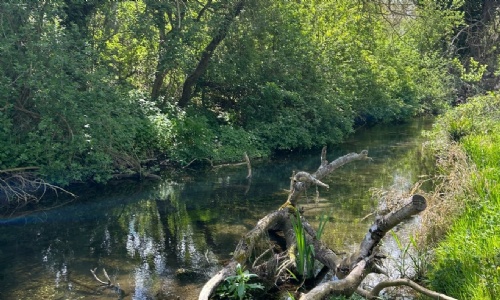 Year 3's visit to the river at Ickham
Year 3 visited the Little Stour in Ickham to start off their Rivers Topic with a splash!
The children had a chance to see the features of a river that we are going to be investigating in Geography lessons over this term. They looked at how a river flows and the different types of animal and insects that live around it. The groups spent some time in the river and measured its speed.
They even bumped into some cows!
The children had a fantastic day!