Celebration of Space Day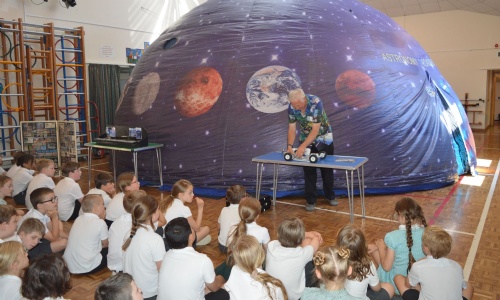 We were joined at St Peter's by a number of schools to celebrate space as part of the Kent North Coast Ogden Trust Partnership.
A fantastic day organised by Mr Williams for lots of children (240 in total!!). It was kindly funded by The Ogden Trust. Children in Year 4 at St Peter's were joined by children from St Gregorys's, Palm Bay, Ramsgate Holy Trinity, Herne Bay Juniors and Reculver had a whole day exploring more about space. We also had extra help from The Spires Academy Science team too.
The visiting planetarium from The Astronomy Roadshow was quite an experience!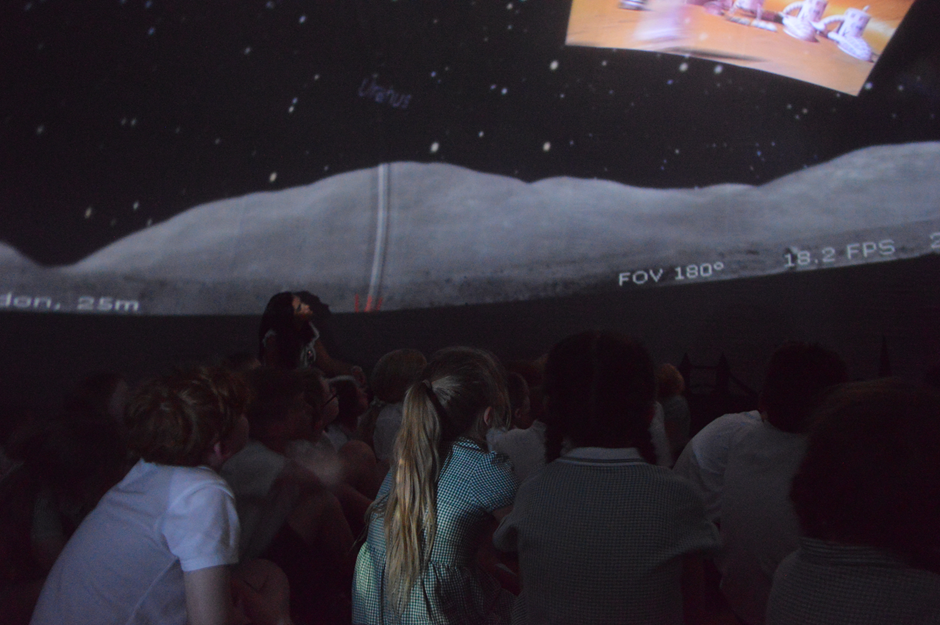 Children made water rockets, and they didn't get too wet!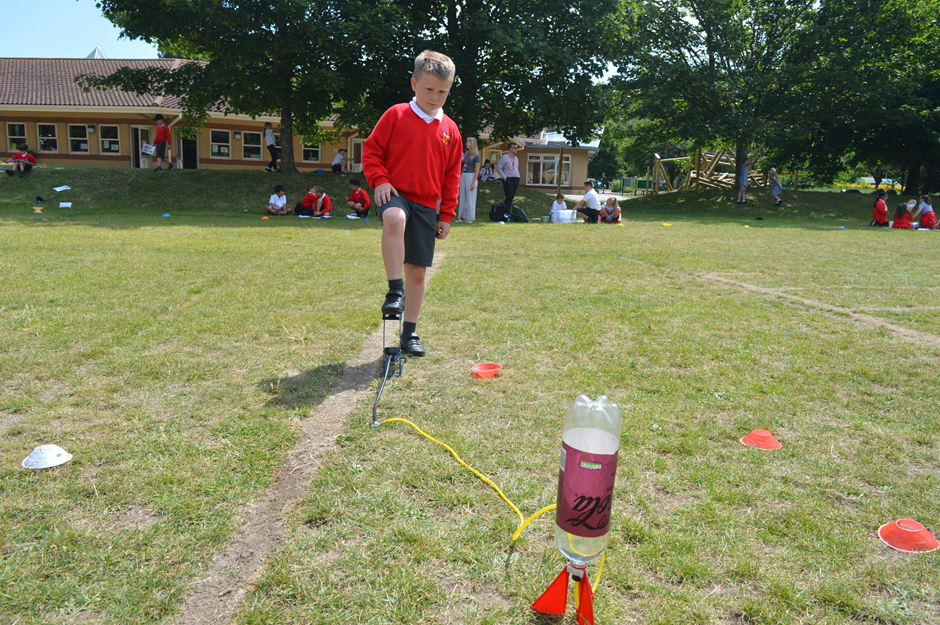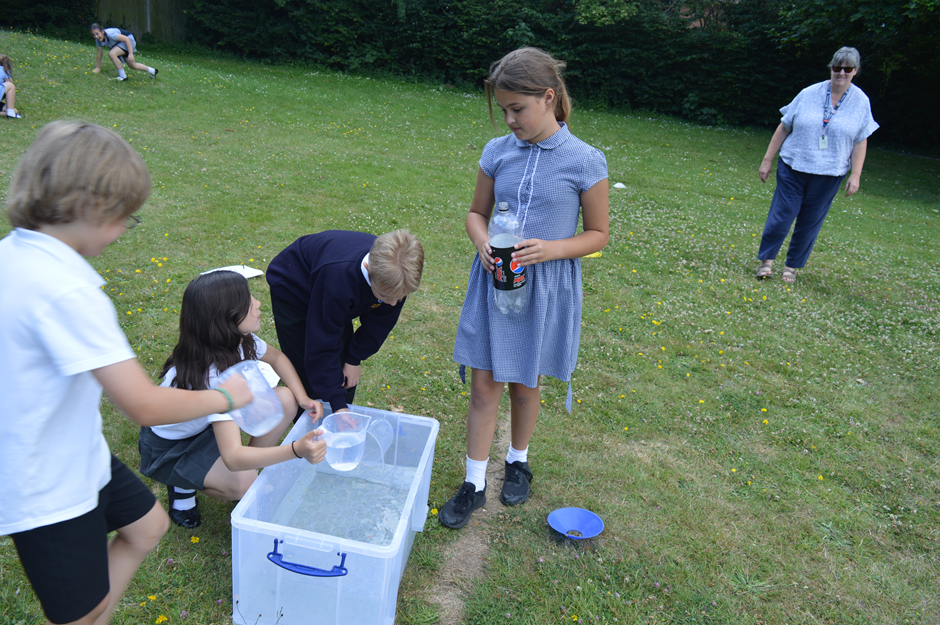 They made and tested stomp rockets too!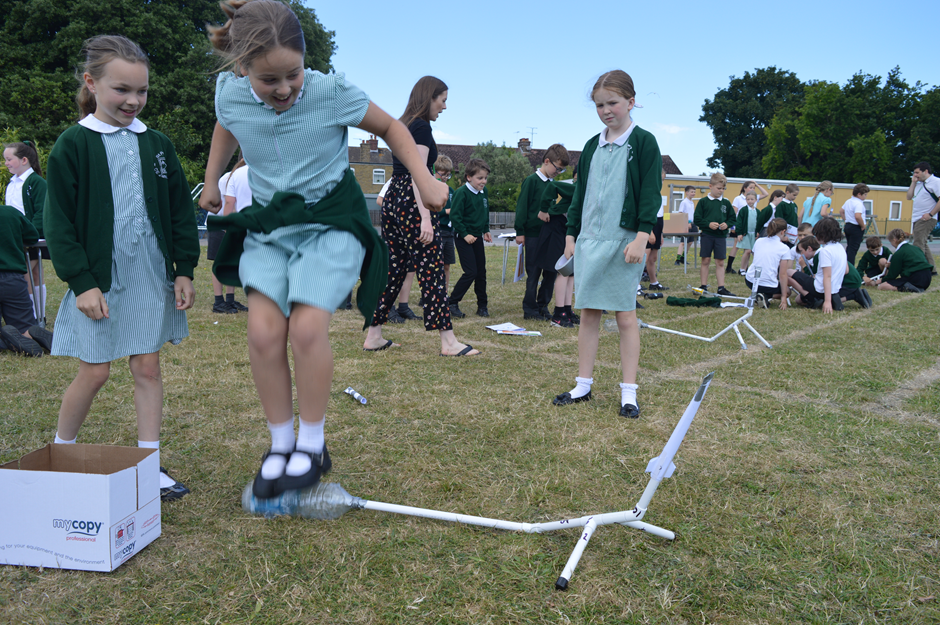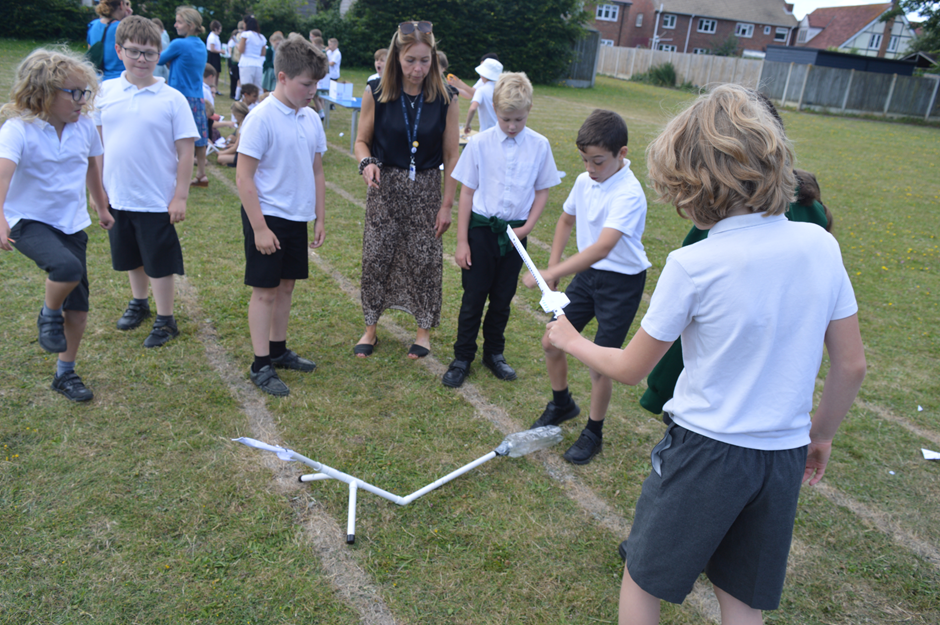 They also made and tested Mars rovers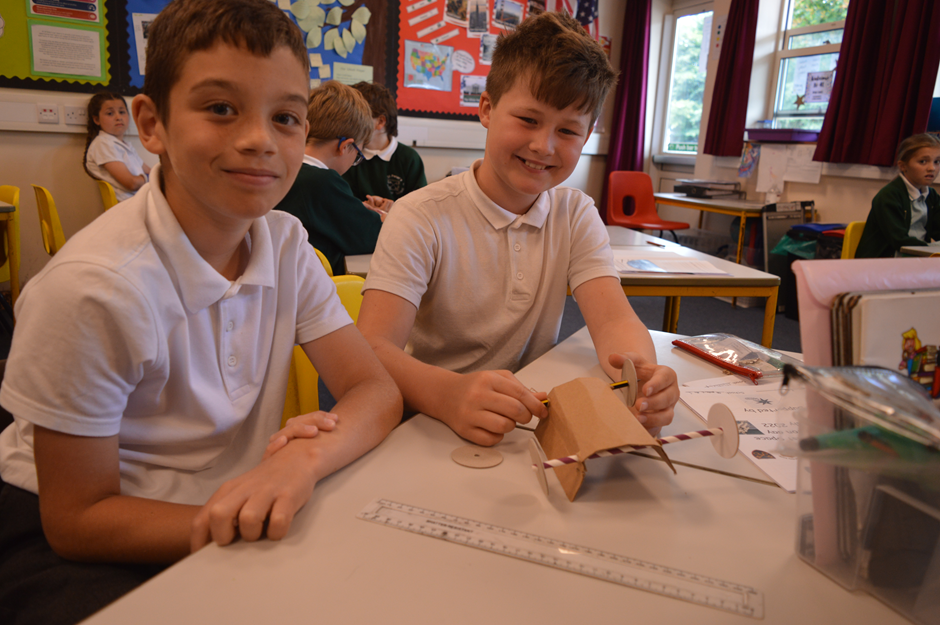 This was a great day, everyone had fun and learnt something - what a memorable day! It was so good we hope to make it an annual event.