Maths & Science Day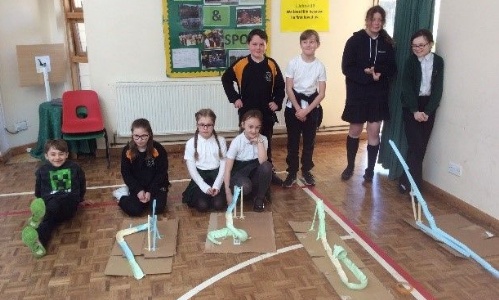 There were screams of excitement all around the school on Monday as the children (and teachers) competed in a whole school rollercoaster challenge!
The challenge was to use their knowledge and understanding of forces and energy combined with mathematical and spatial awareness to create a rollercoaster made from paper. The children worked in pairs/groups to design and make their ideas in a timed challenge. There were some amazing creations and it was fantastic to see everyone in the school working towards the same goal.
Congratulations to the winners in each year group and the overall winners for the school.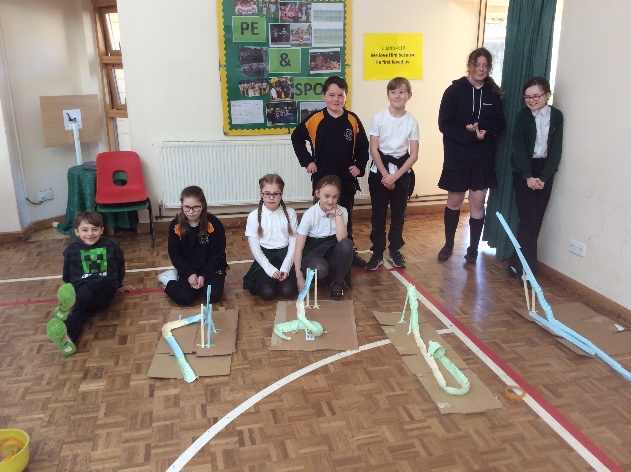 Longest roller coaster challenge:
Year 3 – Nieve B and Lucas L 3S
Year 4 –Alice L and Florence H 4S
Year 5 – Flynn W and Oscar M 5W – Overall winners
Year 6 – Lilly-May M and Bethany V 6I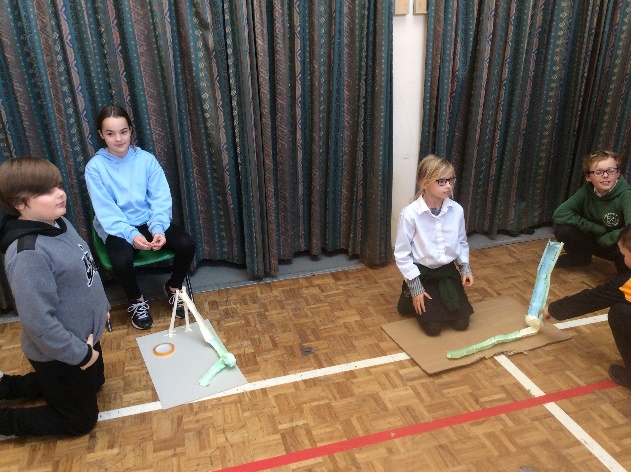 Most loops challenge:
Year 5 – Harry O and Rae-Ann C 5W
Year 6 – Ryan F and Brooke M 6M – Overall winners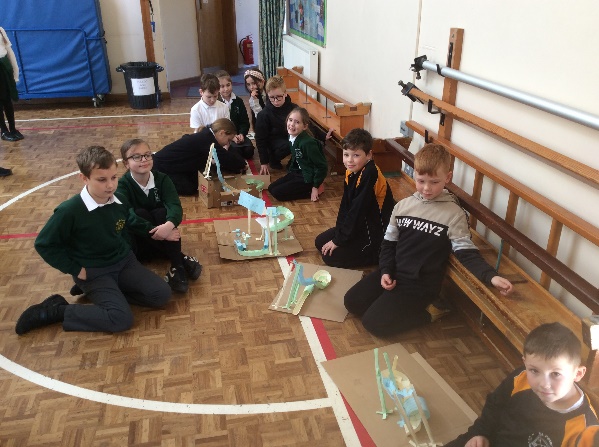 Most creative challenge:
Year 3 – Jesse N and Dexter C 3BH
Year 4 – Maddison S and Clara P 4S
- Charlie M, Ivy R, Olivia S and Ronnie R 4B
Year 5 – Max P and Rylee T 5NB
Year 6 – Mia-Brooke P and Joel P 6I – Overall winners
Winner of teacher challenge: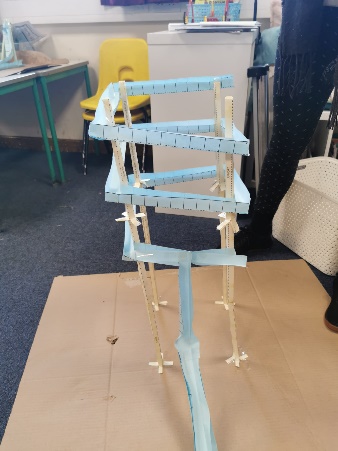 Miss Lance and Mr Diamantis