Tours Available for Year 2 Families for Admission in September 2020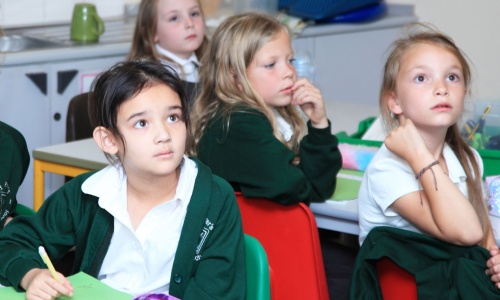 If you have a child in Year 2, you are welcome to book a tour to view our fantastic school!
You will receive a guided tour of our school and get to meet some of the energetic, hardworking and polite pupils we have at St. Peter's. You will also meet our Headteacher Tim Hunter-Whitehouse and speak to key staff.
Please contact the Office Manager Mrs Roby on 01843 861430 or via office@stpetersthanet.co.uk.