St. Peter's Achieves GOLD School Games Award!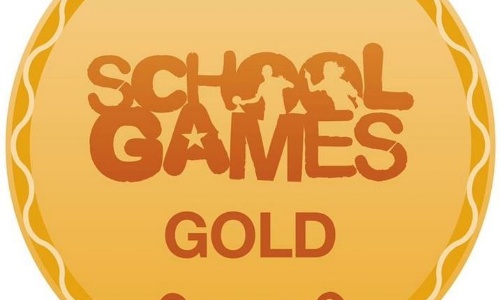 We are delighted and so proud to announce that St. Peter's has achieved School Games 'Gold' status for this academic year 2018-19.
The awarding body School Games Mark have given us the top accolade. They commented, "St Peter's have a committed PE team that motivate children to attend their dense extra-curricular programme and perform extremely well at Level 2 events. They offer all children the opportunity to lead in lessons, in group work and leading warm-ups, for example. Their leaders also support events in school with the help of the PE staff. St Peter's have also qualified for L3 events, representing their district at a very high level."
Congratulations to Mr Allen, Mr Bussey and of course, to all the children who have taken part and competed for our school this year. Well done everyone!