Well Done St. Peter's Netball Teams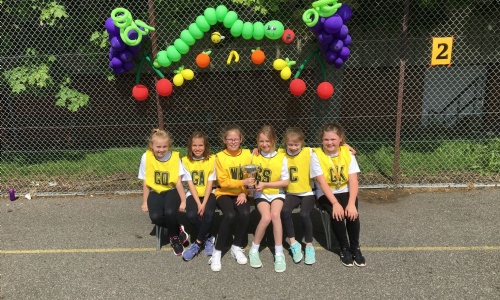 We could not be prouder of the St. Peter's netball players who competed in Saturday's Tournament at Hartsdown Academy.
The St. Peter's 1 team competed in the top group and won 7 out of 8 games. The St. Peter's 2 players also competed very well with some wins, and the St. Peter's 3 team, (comprising all Year 5 girls) won the most sporting team at the event.
The team won for playing with great spirit, a smile and playing all tournament with only 6 players! Well done to all of you.