St. Peter's Sports Leaders 2018!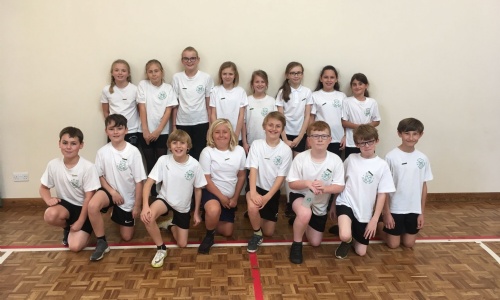 The St. Peter's Sports Leaders 2018 had their first skills training session this week!
Following a planning meeting with Mr Allen, they led a skills session for the children in Year 2 from our link school, Callis Grange Infant School. This week, it was purple class that joined our team of Year 6 pupils, to play some games centred around the sport of dodgeball, in St. Peter's school hall.
Well done to the Sports Leaders on a successful first session, and we look forward to welcoming the other two classes from Callis Grange over to our sports hall throughout this year.